GUEST ARTIST, AMY NICHOLLS COMING TO POWERLINE!
Tuesday July 08, 2014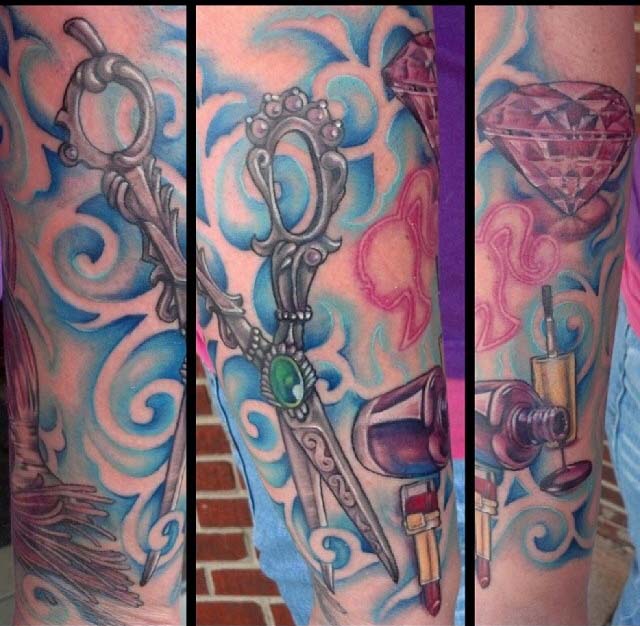 Our friend and awesome tattoo artist, Amy Nicholls, will be coming to PowerLine this July 29-31 (Tues-Thurs) to do a guest spot!! Evan met Amy several years ago when they were tattooing together at Tattooed Heart Studios in Glen Burnie, Maryland and have kept in touch ever since. Amy is a super talented artist and all around rad person. She's very versatile, but is currently focusing more on watercolor, and painterly realistic style tattoos. Call the shop (401-369-7771) to book a tattoo appointment with her while she's in town!
**To see more of her tattoo work, go here-->
http://tattooedheart.com/amy-nicholls-tattoo-gallery/#prettyPhoto
**To see some of her artowrk (other mediums besides tattoo), go here-->
https://www.facebook.com/amy.nicholls.902/media_set?set=a.124624484233205.16929.100000569634057&type=3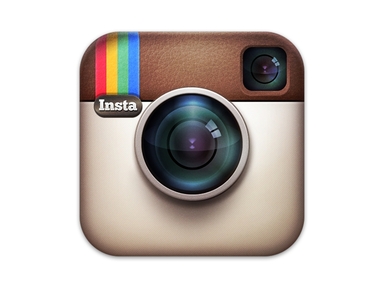 You can also follow her on instagram- @anichollstattoos