Important news about our artists!
Sunday September 06, 2015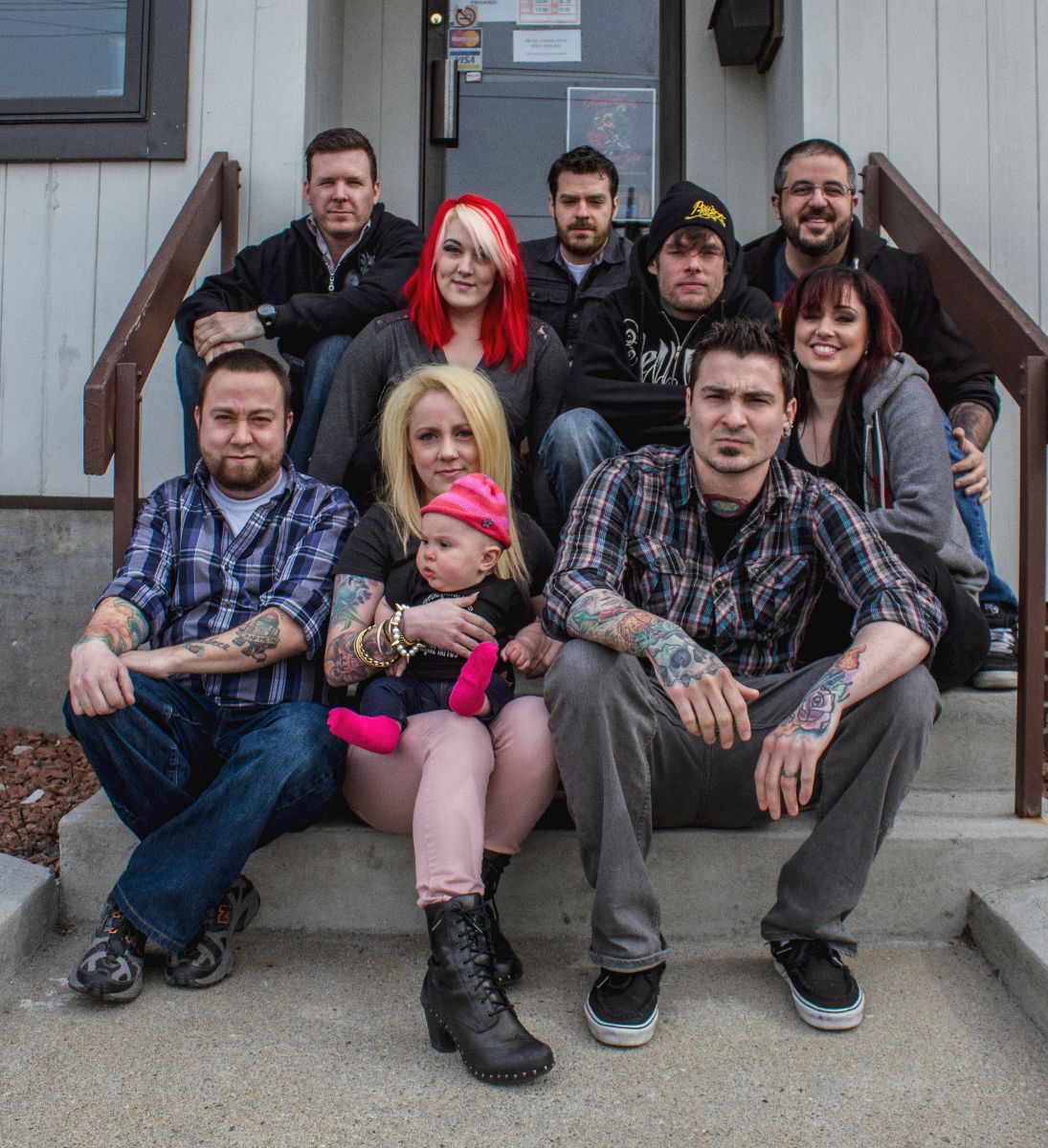 We would like to officially announce some changes in our PowerLine Tattoo Staff! Firstly, the bitter sweet news that our amazing artist Shane Baker will be leaving our shop. As much as we will miss him here at PowerLine, we are so happy to see him grow and join such a talented staff at Nite Owl Tattoo in Northhampton, MA.
Shane will be working part time at our shop for the next few months to finish up ongoing projects, but he is booking up quickly! We have been doing our best to contact his clients. If you have an ongoing piece with Shane, or if you were recently added to his waiting list, please feel free to call the shop directly, or email us at PowerlineTattoo@gmail.com and one of our managers with assist you with scheduling.
Also, we areVERY EXCITED to announce that our wonderful artist Mike Ledoux will be FULL TIME from now on!!!! He will be scheduling appointments on his usual Sundays, as well as Tuesday through Friday (10am-530 pm)! Please call the shop for scheduling as his hour are slightly different than our other artists. You can check out Mike's portfolio on our website, Facebook and Instagram pages and see his versatile artwork ranging from lettering to portraits and everything in between.
We appreciate everyones patience and support! Please contact either Kara or Krystal with any questions or concerns.