EXCITING NEWS!! NEW ARTIST ANNOUNCEMENT!
Tuesday October 13, 2015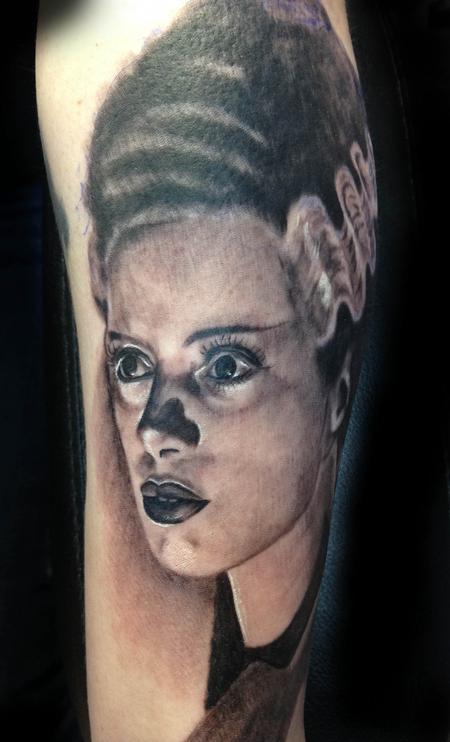 Hey guys, we have very exciting news to share with you! We have a new artist coming to PowerLine! Mikey Romasco (some of you may know him as Mikey Fresh) will be starting at PowerLine on Sunday, November 1! We're super excited to have him on board. He's been tattooing for several years in both RI and MA and specializes in black and gray realism and neo traditional. He is now on the artist page of the site, so you can see a small selection of his work there, but more will be added shortly. Please call (401-369-7771) or email the shop to book an appointment with him!