Newsy news news
Tuesday October 20, 2015
Just wanted to fill everyone in on what we have going on as of late! Jess is away for the week (will be back next Tuesday, 10/27) doing a guest spot at Off the Map in MA, so we have Amy Nichols back up here from Maryland tattooing! She's here all week, but is completely booked up. Make sure to check out her work as she'll be back in the future for anoth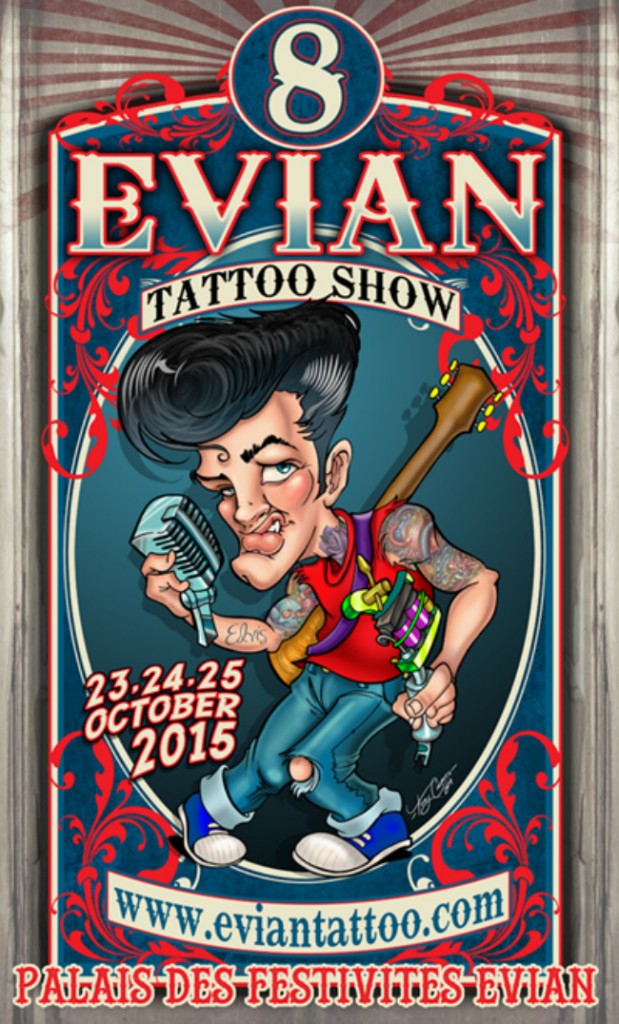 er guest spot (we have an album on our FB page of example of her work).
Evan is flying out to Evian, France for the Evian Tattoo show, so will be gone for the week (will be back next Thursday, 10/29). He still has some time available, so if you're in the area, please email him at Evanolin@gmail.com with inquiries.
Since Evan and Jess will both be away for a bit, we apologize in advance if you don't get as speedy of an email response as normal in regards to getting on their waiting lists and such.
Don't forget that our new artist, Mikey Romasco, is starting on Sunday, November 1! He is available for consultations this Friday, 10/23 and next Thursday, 10/29, from 6pm-8pm, so call/email/stop by to schedule a time to meet with him to get an appointment with him as soon as possible :)