Closed for Easter!
Saturday March 26, 2016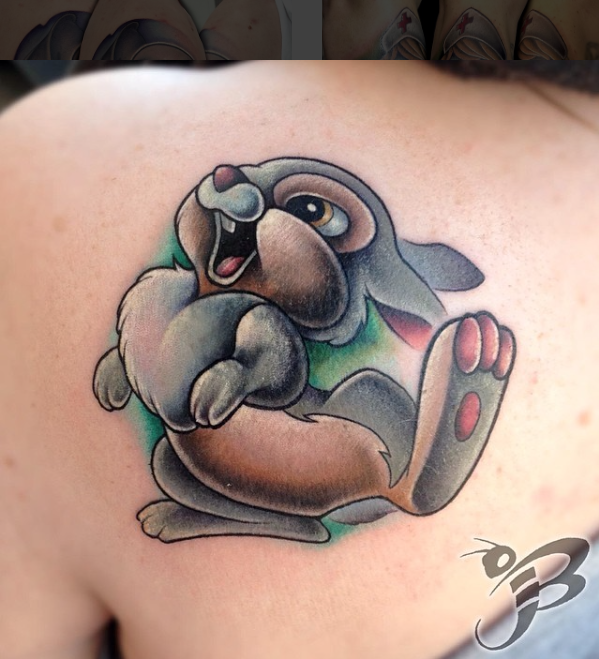 We will be closed Sunday 03/27. For general questions, please email us at Powerlinetattoo@gmail.com or leave us a voice mail at 401-369-7771 and we will get back you as soon as possible.
We will be open for normal business hours Tuesday 03/29 from 12-8 pm. Wishing everyone a happy and safe Holliday!