WHOA!
Wednesday November 09, 2011
What's with this crazy warm weather in November? We find ourselves forgettng that Winter is just around the corner and PowerLine Tattoo will be celebrating its one year anniversary come January 7th.. HOLY CRAP! Time flies when you're having fun I guess.. This year has been amazing so far, and we've got our awesome clients to thank! New and old, we couldn't ask for better people walking through our door! Our crew is growing, we're doing badass tattoos, we've added several new trophies to our collection, we'll be hitting the road for more conventions starting in January, our charity event was a success.. there's never a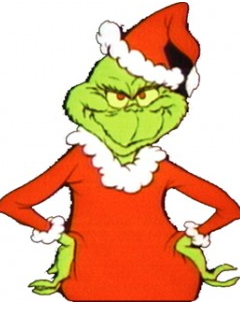 dull moment! We're thrilled about how our first year is wrapping up, and we plan on the second to be even better! Speaking of "wrapping up" ..shopping for Christmas (or whatever holiday you celebrate!) presents? Stop by and pick up some gift certificates for your loved ones.. spread the good word! Make sure to stay tuned for more updates as we're planning something special for our one year celebration!