REWARD YOURSELF!
Wednesday November 16, 2011
Hey all, we have some exciting new ways for you to earn PowerLine Tattoo bucks! We are trying to get the word out about our shop and what we have to offer as much as possible, and we're asking for your help! If you are a customer of ours and would like to take a few minutes to write us an online review on one of the following sites-- maps.google.com, yellowbook.com, yellowpages.com, cranston.patch.com, providence.citysearch.com, local.yahoo.com, yelp*-- we'll put your name in a monthly raffle to win a $50 gift certificate towards your next work of art!
*Yelp can be a bit tricky. If you haven't left a previous review on Yelp, they will filter the review and not post it. You may need to start an account with Yelp for the review to show on the site.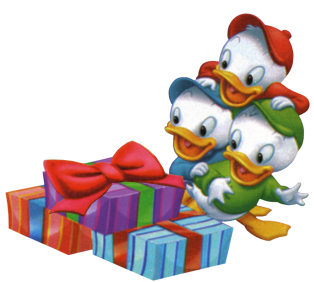 ALSO, TIS THE SEASON FOR GIFT GIVING!! Want to get your loved ones exactly what they want this holiday season and get a FREE TREAT FOR YOURSELF in return?? DUH! Of course you do! Here's how-- Come in and buy a $100 gift certificate and get a $25 gift certificate FREE (for every $100 you buy, get $25 free)! We all know how hard it is to shop for others and to resist the temptation to buy yourself a little sumthin sumthin.. so come by STARTING BLACK FRIDAY (November 25th) until Friday, December 23rd and get rewarded for buying your family and friends the best holiday gift they'll receive this year!