Newsy News
Saturday February 04, 2012
Hey everyone, hope you're all doing well! The shop renovations went amazingly well.. the lobby is more inviting and comfortable, and now we have ample room for when we're ready to take on more badass tattoo artists! Pictures will be posted in the next few days once we complete all of the finishing touches, but you might as well come check it out for yourself!
Evan was just recently featured in an issue of Center City Ink, a new tattoo magazine to the scene!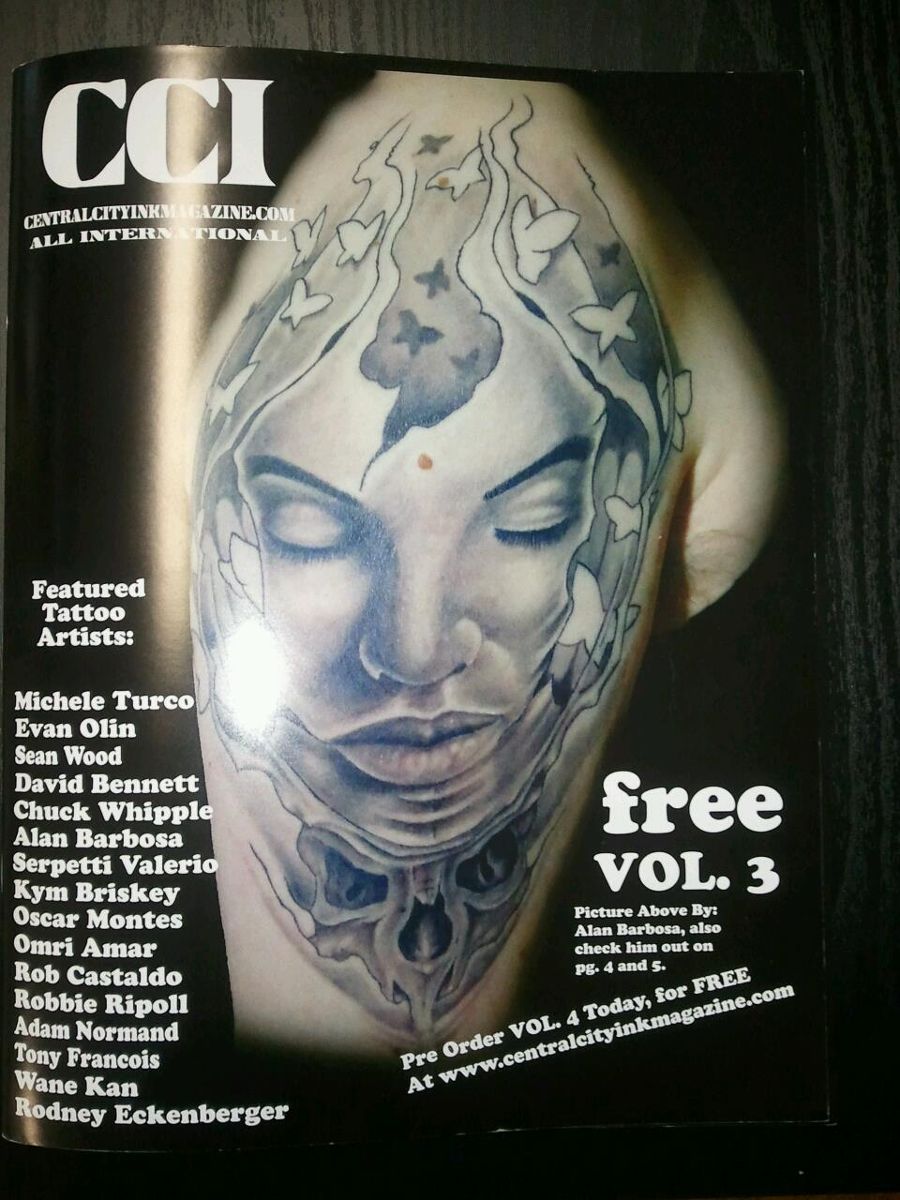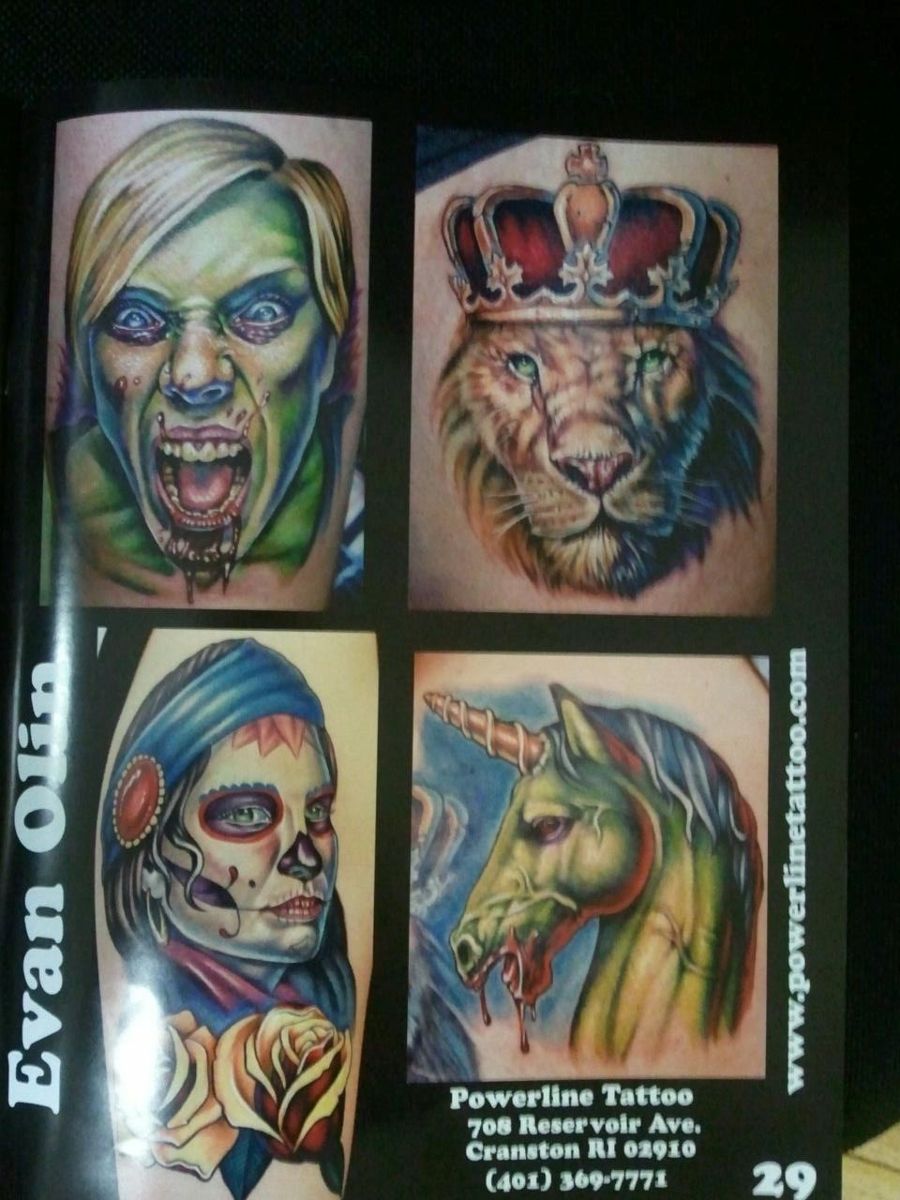 Don't forget that Evan and Shane will be jammin at the Philadelphia Tattoo Convention next weekend--2/10-2/12, but Jay and Mike will be at the shop normal business hours for all of your tattoo needs, and Billy will be available to pierce from 7pm-9pm on Friday and Saturday (make sure to call ahead to make an appt).