Last minute shoppers..
Saturday December 22, 2012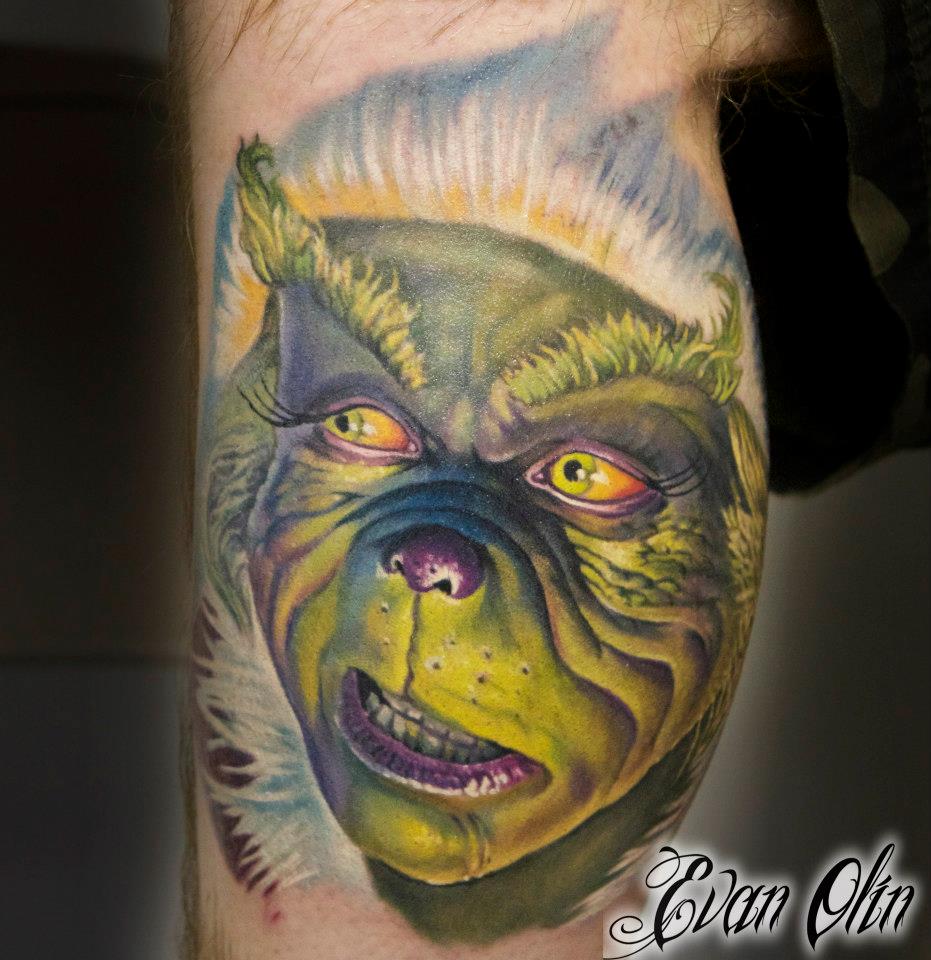 Attention all you last minute holiday shoppers!! Today and tomorrow are the last days you'll be able to come by before Christmas to pick up gift certificates! We're here until 8pm today (Saturday, 12/22) and will be open tomorrow til 6pm. Get off your hineys and get your shopping done!
Safe travels and merry wishes from all of us at PowerLine Tattoo! Have a great holiday :)