News!
Thursday January 17, 2013
Hey all, we will be closed this Monday, 1/21, as it is Martin Luther King, Jr's Day.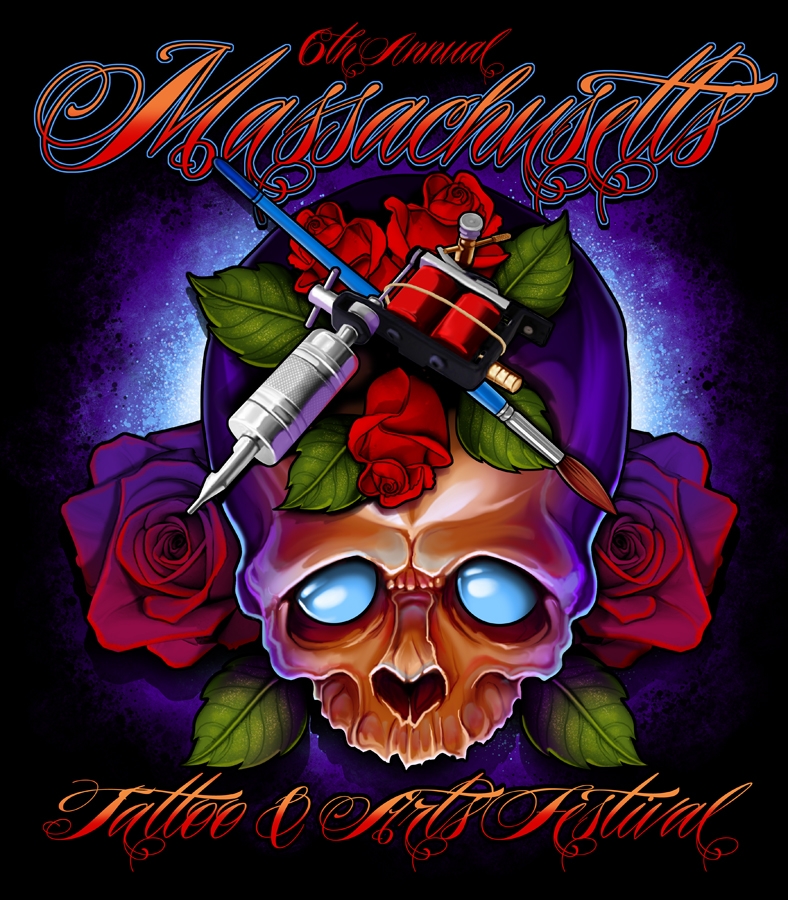 Hope 2013 is treating everyone well thus far, and that we see you all in here with your gift certificates from the holidays soon! We recently celebrated our 2 year anniversary of being in business, so our years always start out on an exciting foot. We have some exciting news we will be sharing with you all in the next month, so make sure to stay up to date with us! Also, so you're aware of our convention plans, Evan and one of our other artists will be working the Massachusetts Tattoo and Art Festival this April 5-7, and we will all be the at Rhode Island Tattoo Expo this May 10-12. That's all we have going on thus far, but if you're interested in getting tattooed at either of these, call the shop or stop by to inquire!