CHECK OUT OUR NEW ARTIST!
Wednesday February 20, 2013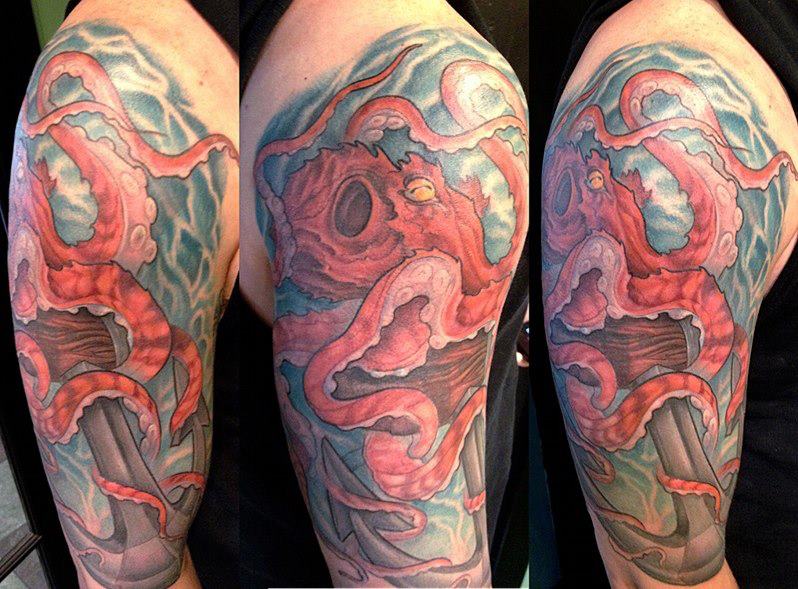 If you missed our big announcement, we have a new artist here at PowerLine Tattoo! Welcome Mike Boissoneault! He does not have a portfolio on the website quite yet, but you can check out some of his work on our facebook page by clicking this link--> https://www.facebook.com/#!/media/set/?set=a.583734654972245.128680.188416291170752&type=1
Send us an email, call the shop (401-369-7771), or just stop by to further inquire about setting up an appointment with him!