Boston bound!
Thursday August 22, 2013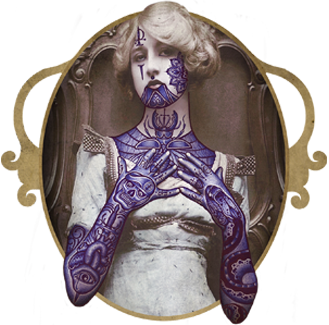 So just a reminder that the PowerLine crew will all be at the Boston Tattoo Convention next weekend! It's being held Friday (8/30) - Monday (9/2).. that's right, 4 days of convention goodness! What better way to spend your Labor Day weekend? This also means that the shop will be CLOSED those 4 days. Come visit us up in Boston at the Hynes Convention Center-- make it a mini vaca! Enter your tattoos in contests, check out the artists from around the world that'll be there, check out the city.. hang with us and get a tattoo! Call/email/stop by the shop to inquire about any openings our artists may have available.. For all the info, go here--> www.bostontattooconvention.com
Also, THE SHOP IS NO LONGER OPEN ON MONDAYS! The rest of our hours will remain the same:
Tues-Sat 12-8pm, Sunday 12-6pm.